Julbo
Started in 1888, JULBO, is a French eye wear company.
Julbo is primarily a technical brand. Here, innovation starts with mastery of the creative process:
Design, modelling, scanning, reconstruction on 3D software… the brand's own concept developers and designers work in collaboration with Team Julbo athletes (Enak Gavaggio, Franck Cammas, Jérémie Eloy etc.) and professionals from the Ecole Nationale de Ski et d'Alpinisme (ENSA, the French National
School of Skiing and Mountaineering) and the Ecole Nationale de Voile (ENV – the National Sailing School), technical advisers for the development and refinement of the products.
With such collaborative assistance, Julbo generates innovations each year, developing new frame concepts to meet new sporting requirements.
Julbo has integrated Research and Development to manage the technical aspects (computer-aided design, mechanical workshop for the creation of its own tools, moulds and components).
Drawing on its experience and expertise, Julbo selects the best materials and applies specific coatings – anti-reflective, ant-fogging, water repellent finishes etc. to create exclusive, highperformance lenses.
All Julbo eyewear meets European, American and Australian standards, guaranteeing visual reliability and safety.
Now a reference brand in the sports sunglasses sector and an acknowledged leader in children's
sunglasses, Julbo is extending its development to cover sunglasses aimed at the general public, and
winter sports goggles and helmets.
The brand launched itself in 2007 on the children's prescription eye wear market.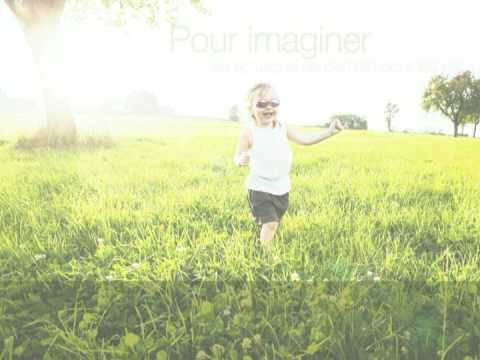 An eco-responsible brand with a genuine philosophy
Since 1888, three generations have ensured the continuation of the brand, which now employs 70 people and contributes to the infrastructure of the local economy with its own network of suppliers and subcontractors.
Julbo is an eco-responsible company both from the point of view of sustainable development and on an ethical and social scale. Two thirds of its production is in Europe in order to limit the impact of transportation on the environment.
A programme has been set up to conserve natural resources and restrict power consumption. The Mintia factory in Romania is heated by geothermal energy. Julbo employees are encouraged to car-share or to take the company bus to work.
Another eco-responsible initiative is the lifetime guarantee of products exported to the USA as well as extensive after-sales service in Europe covering any frame defects over a long period of time.
The social involvement of the Julbo company is translated into sponsorship of disabled sports – Cyril Moret (fencing/skiing), Bastien Perret (free-ride skiing/mountain skiing), Christophe Martin (kiting) – as well as into help for local associations.
Julbo protect my eyes around the world.
I use the sunglasses "RUN"