→Win a trip to Tahiti on a boat with Jérémie Eloy.
July 11 - 2012
Win a trip to Tahiti on a boat with Jérémie Eloy.
Into board sports, adventure, discovery and crazy about kitesurfing? Next stop Tahiti for the journey of your dreams in the company of Julbo athlete Jérémie Eloy to shoot the brand's next film!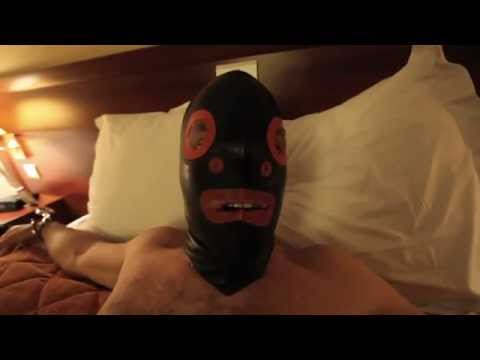 I hope you had fun watching this video.
So it's easy just post a video here
It's a super trip that Julbo is offering us, and i would like to thanks them here. Imagine, riding in paradise, eating raw fish, a trip that you can never forget.
You don't need to be a super hero in Kiteboarding, just show us that you want to come so bad…
Some instructions on how to make your video :
Download the Tool Box (48 Mo) :
• use one of the 10 copyright-free music tracks provided (please shows the names of the songwriter and song in your video)
• insert the intro.jpg slide at the beginning of your video and the end.jpg slide to conclude the video
Duration: max. 1 min
Upload it to your YouTube account and send us the link using the form above
Selection criteria:
– Level in kitesurfing
– Ability to speak in front of a camera
– Number of times your video is viewed! (YouTube, Vimeo, Zapiks … they're totalled!)
– Personality…
blogs datas top
blogs datas bottom
Enjoy this post
You had pleasure while reading this entry of my roadbook? Make your friends having the same fun, talk about it !!
Your support will help me to growth my readership and keep on doing my job as a freeriders while showing you the world thru the kiteboarding lens
Thank you for you support !!!
I would love to know your opinion too, for me it is SO important that every one can express their views. Be sure that I will try to answer any question or remark as soon as my internet connection allows it to me
If you want to post comments on regular basis, why wouldn't you register? It is dead easy, just click here, and if you want your photo to appear before the comment, just register to gravatar.