December 11 - 2010
Music, through my ears!
I want to share with you some music.
The first one, she was pretty famous in the world of kitesurfing around 2000, one of the best girl at this time, Nina Joyeux. Since that, some water flowed into the lagoon, and she released her first album in Tahiti last week. Nina writes her own lyrics, composes her own music, and plays the guitar. it's very nice, mellow, i like it a lot. To listen it clic here.
And here the video clip, shot by Jack McCoy

The second one, quite by chance I went to her concert this week, I was super tired with the jet lag, but I really loved, a guitar and a very special tone of voice, Imany You can find the album on Itunes.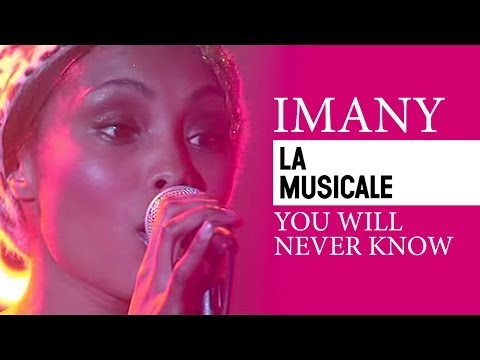 Otherwise I added a few good songs in my iphone: The XX


And Vampire Weekend, Holiday.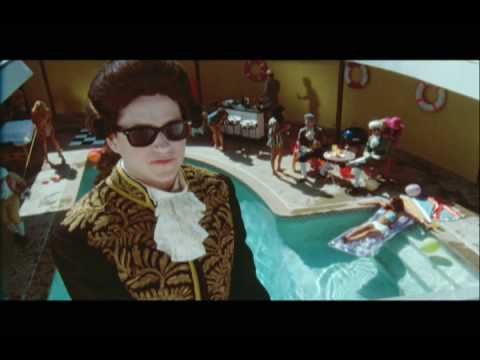 and a last one for the road Adele: rolling in the deep.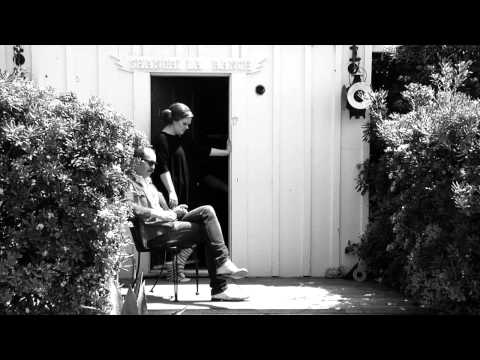 blogs datas top
blogs datas bottom
Enjoy this post
You had pleasure while reading this entry of my roadbook? Make your friends having the same fun, talk about it !!
Your support will help me to growth my readership and keep on doing my job as a freeriders while showing you the world thru the kiteboarding lens
Thank you for you support !!!
I would love to know your opinion too, for me it is SO important that every one can express their views. Be sure that I will try to answer any question or remark as soon as my internet connection allows it to me
If you want to post comments on regular basis, why wouldn't you register? It is dead easy, just click here, and if you want your photo to appear before the comment, just register to gravatar.