December 11 - 2009
Meeting Julbo
I took a week to go to meet some of my partners

.
I started by Julbo my sunglasses partner : French family company, founded in 1888 by Jules Beaud, located since 120 years in the Jura.
Julbo is primarily a technical brand. Here, innovation starts with mastery of the creative process:
design, modelling, scanning, reconstruction on 3D software… the brand's own concept developers
and designers work in collaboration with Team Julbo athletes (Enak Gavaggio, Franck Cammas,
etc.) and professionals from the Ecole Nationale de Ski et d'Alpinisme (ENSA, the French National
School of Skiing and Mountaineering) and the Ecole Nationale de Voile (ENV – the National Sailing
School), technical advisers for the development and refinement of the products. With such
collaborative assistance, Julbo generates innovations each year, developing new frame concepts to meet new sporting requirements.
That's for the briefs, Julbo is above all a family, and I am proud to be part of it since 7 years. 


Discovery of new products , new projects, meeting with people from Julbo, and of course a traditional cheese fondue

.
This year I'll take the "Run" look very fun and new glasses zebra dark or lighter depending on light intensity.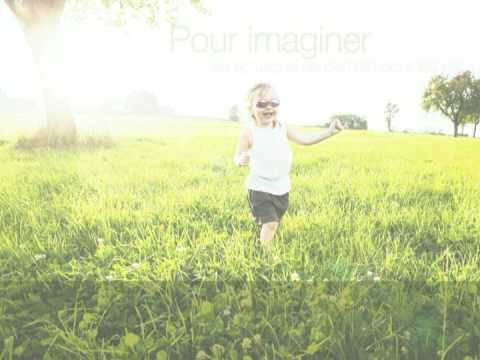 blogs datas top
blogs datas bottom
Enjoy this post
You had pleasure while reading this entry of my roadbook? Make your friends having the same fun, talk about it !!
Your support will help me to growth my readership and keep on doing my job as a freeriders while showing you the world thru the kiteboarding lens
Thank you for you support !!!
I would love to know your opinion too, for me it is SO important that every one can express their views. Be sure that I will try to answer any question or remark as soon as my internet connection allows it to me
If you want to post comments on regular basis, why wouldn't you register? It is dead easy, just click here, and if you want your photo to appear before the comment, just register to gravatar.