November 1 - 2011
Ksp Peru.
After an incredible stop in Mauritius, everyone was waiting for the next stop of the Ksp World tour.
Pacasmayo in Peru was chosen, about 700 km north of the capital Lima.
One of the longest wave in the world, wind every afternoon, everything was written for a second epic stage.
I arrived few days before, 14h by plane from France to Lima, then 12h by bus to the hotel of the competition El Farro adventure ( i traveled with the company cruz del sur, take VIP seats it's 40 usd, and i slept 11h)
The reception was incredible, parade, fireworks, shows, horses (we even rode them), marching band, visit historic site …
For the aquatic program, surf in the morning, we got around four days of good swell. A wave that can be taken from the tip of the beach to the hotel, more than a mile, a bit like snowboarding, your leg hurt. And you go back to the peak by Tuk Tuk, a dream for every surfers.
And in the afternoon the wind picked up, a bit light, usually for the 12m.
The wave is perfect for strapless riding. I got lot of fun 2-3 days before the competition, with my 9 meters rebel. The wave is pretty soft, but to do 20 turns on a wave, here is the minimum that you can expect.
For the contest, I was completely stuck in my heat in 12m against Jesse Richman, hard to go upwind, then riding was another story. For the story Guilly Brandao won for the boys and Milla Kness for the girls.
I was in Peru for 5 more days, time to leave the beach, story on the next news.
You can help the KSP to stream in satellite quality from their next event on Cape Verde please follow the link here to be directed to the live stream fund raising page, missing 10,000 dollars to ensure fluidity of the network.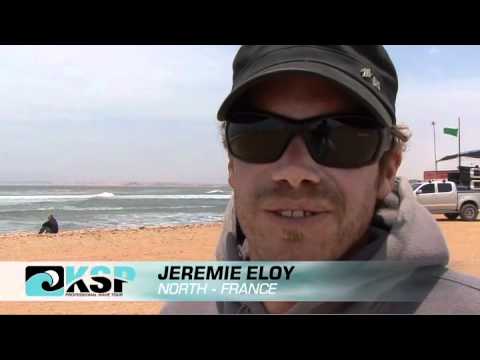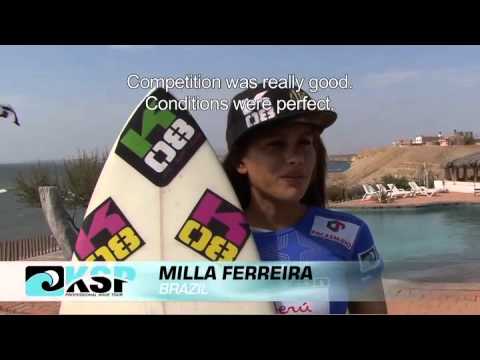 blogs datas top
blogs datas bottom
Visit the Gallery, use the arrows to navigate
Enjoy this post
You had pleasure while reading this entry of my roadbook? Make your friends having the same fun, talk about it !!
Your support will help me to growth my readership and keep on doing my job as a freeriders while showing you the world thru the kiteboarding lens
Thank you for you support !!!
I would love to know your opinion too, for me it is SO important that every one can express their views. Be sure that I will try to answer any question or remark as soon as my internet connection allows it to me
If you want to post comments on regular basis, why wouldn't you register? It is dead easy, just click here, and if you want your photo to appear before the comment, just register to gravatar.