→Kitesurfing in Mauritius and Indian Ocean.
November 4 - 2010
Kitesurfing in Mauritius and Indian Ocean.
I'm back from 17 days in the Indian Ocean, 14 days of wind, including a week in North Kite Rebel 7 meters.
I first put my fins in Mauritius Island, on the famous spot of le Morne. There are lot of people now on the spot, French, Italians, Swiss, English, and about fifteen riders constantly on the wave of One Eye and much in Manawa.
Kitesurfing is democratized, many kites in the lagoon, and schools are all full.
The waves did not exceed "head high" but I really enjoyed playing with the North Kiteboarding Wam 5'10 feet, quad, and the Rebel 7mètres 2011.
I took the opportunity to swim with dolphins, meet my teammates North Kiteboarding Sky Solbach, Jaime Herraiz and talented Kristin Boese, I even did some freestyle, a week that I enjoyed with great pleasure.
The week after, i took the plane to a small Island. Less wind, but lot of fun to ride in these lagoons.

Now, for the upcoming program, laundry, pack my bag and I'm going Sunday to Maui, Hawaii for one month, working on video and development… I'll find there my teammates Sky and all the riders who spend the winter in Paradise.
If winter comes too soon in your cottage, watch this, Oxbow Waterman Experience the movie in download for free here.
And a thought for Andy Irons, who thrilled us throughout his career and yet not long ago at the last contest at Teahupoo.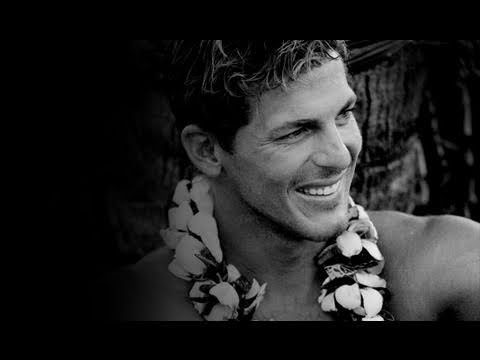 blogs datas top
blogs datas bottom
Visit the Gallery, use the arrows to navigate
Enjoy this post
You had pleasure while reading this entry of my roadbook? Make your friends having the same fun, talk about it !!
Your support will help me to growth my readership and keep on doing my job as a freeriders while showing you the world thru the kiteboarding lens
Thank you for you support !!!
I would love to know your opinion too, for me it is SO important that every one can express their views. Be sure that I will try to answer any question or remark as soon as my internet connection allows it to me
If you want to post comments on regular basis, why wouldn't you register? It is dead easy, just click here, and if you want your photo to appear before the comment, just register to gravatar.