→Julbo swell session, the movie.
April 22 - 2013
Julbo swell session, the movie.
The story of the Julbo Swell Session – the dream of a lifetime, has been captured on film and it releases today. Besides, it is accompanied by a competition.
Jérémie Eloy and Hugo Finck, the happy winner, take you to the other side of the world, to turquoise blue water, white sand, lush vegetation and amazing marine wildlife! A great opportunity to see an exotic location and, more importantly, to share their passion for kitesurfing, with the impressive talent of Jérémie Eloy and a dream come true for Hugo: to live the life of a pro.
The release of this short film is accompanied by a competition to win Hugo and Jérémie's sunglasses. Just answer two questions about the film for a chance to win one of 10 pairs that are be given away. To enter the game it's here
Here is the short movie.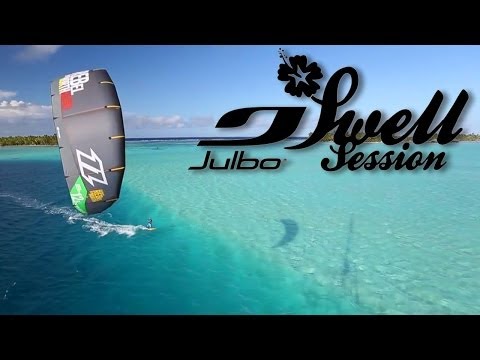 Here is the full movie.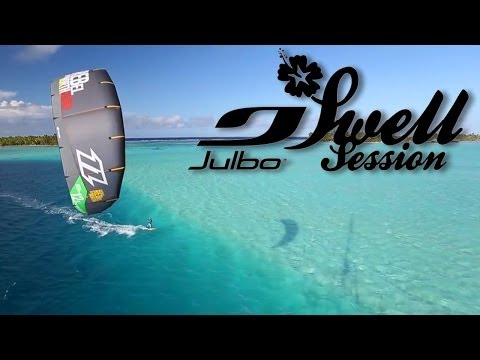 blogs datas top
blogs datas bottom
Enjoy this post
You had pleasure while reading this entry of my roadbook? Make your friends having the same fun, talk about it !!
Your support will help me to growth my readership and keep on doing my job as a freeriders while showing you the world thru the kiteboarding lens
Thank you for you support !!!
I would love to know your opinion too, for me it is SO important that every one can express their views. Be sure that I will try to answer any question or remark as soon as my internet connection allows it to me
If you want to post comments on regular basis, why wouldn't you register? It is dead easy, just click here, and if you want your photo to appear before the comment, just register to gravatar.