September 5 - 2012
And the winner is…
The Julbo swell session contest had a really great success, and it was hard to finally choose just one winner.
We called the last 10 selected, and with all that, we finally choose… Hugo Finck.
We choose somebody that never traveled before, from a cold place, student…so you know what!! I'm sure that he will be completely out of his mind during this trip to Tahiti, kitesurfing in blue water, fishing, diving…with all the production crew.
Here is the video that he made to be selected…
To know more about the Julbo game it's here
And see you in Tahiti..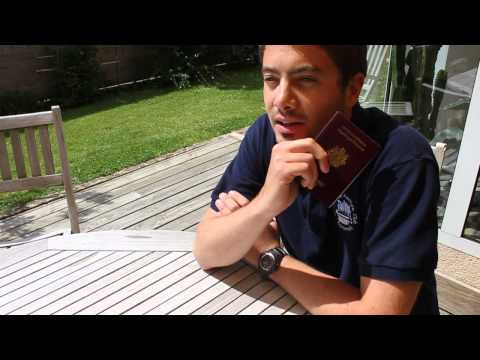 blogs datas top
blogs datas bottom
Enjoy this post
You had pleasure while reading this entry of my roadbook? Make your friends having the same fun, talk about it !!
Your support will help me to growth my readership and keep on doing my job as a freeriders while showing you the world thru the kiteboarding lens
Thank you for you support !!!
I would love to know your opinion too, for me it is SO important that every one can express their views. Be sure that I will try to answer any question or remark as soon as my internet connection allows it to me
If you want to post comments on regular basis, why wouldn't you register? It is dead easy, just click here, and if you want your photo to appear before the comment, just register to gravatar.