July 29 - 2012
And it's time to go!
After 3 months of traveling thru Brittany for the episode Make My Day, you can watch it here, it's time to pack and hit the road.
For the program three months on the road, the Indian Ocean, Japan, then Tahiti. And it will be the episodes 5,6 and 7 of the web episode Make my day. kiteboarding, meetings adventure will be as always exciting.
In my Boardbag, new North kite Rebel 2013, the new Wam 5'10, and video gear, rails, cranes, boxes, steadycam …. for sure i will be overweight, and i will spend time to negotiate at the airport.
Do not forget that there is a trip to Tahiti to win, Julbo has put together the journey of my dreams: Imagine two weeks in Tahiti on a boat, with cameraman and photographer … just make a one-minute video, but be moose, the value of the prize is 6000 euros , so take time to think, and leave us another thing: "I want to go to Tahiti" for more information is here
And there's stuff to win a board Whip North Kiteboarding, a pair of Julbo sunglasses, a mood ring, on the competition Make my Day is here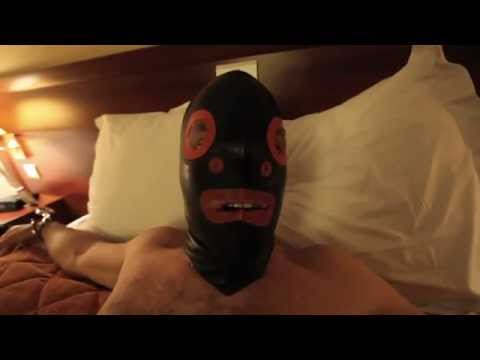 blogs datas top
blogs datas bottom
Enjoy this post
You had pleasure while reading this entry of my roadbook? Make your friends having the same fun, talk about it !!
Your support will help me to growth my readership and keep on doing my job as a freeriders while showing you the world thru the kiteboarding lens
Thank you for you support !!!
I would love to know your opinion too, for me it is SO important that every one can express their views. Be sure that I will try to answer any question or remark as soon as my internet connection allows it to me
If you want to post comments on regular basis, why wouldn't you register? It is dead easy, just click here, and if you want your photo to appear before the comment, just register to gravatar.